Let's face it: securing sales talent is not easy. Finding a candidate with the right work ethic, expertise, and personality is a difficult task. Sometimes simply posting a job, interviewing candidates and training effectively simply aren't enough. No matter the brilliant life hacks you may know, recruiting is an area that requires in-depth knowledge.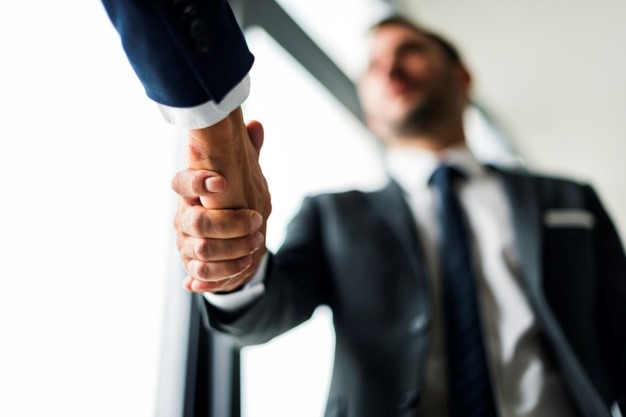 This is why so many people use sales recruiters to help secure the most promising candidates for their teams. However, not all sales recruiters are equally effective. While the best practitioners in the field have helped thousands of companies secure top-performing sales talent, there are still many more agencies out there that simply fail to deliver.
In the interest of saving your company time and money, let's examine what you should be looking for in great sales recruitment agency:
Top recruiters have a proven track record of success.
You wouldn't trust a talent recruiter that fails to vet candidates thoroughly, would you? So why take the risk of working with a recruiter without first vetting their track record and client references?
When examining an agency's past clients, look to the calibre of the companies they've worked for, find testimonials from organizations you recognize, and request past client references.
Top recruiters possess an in-depth knowledge of your industry.
An excellent recruitment agency must have an extensive track record across a wide variety of industries. Don't waste hours of your time having to explain the nuances of your business. A great agency should have previous experience recruiting for companies in your industry. Without the proper understanding of your company, a recruiter is not likely to secure a candidate with the right expertise for the job.
Top recruiters have an advanced approach to finding talent.
A successful sales recruitment agency should have access to an exhaustive professional database, with a broad reach of candidates. Avoid any recruitment agency that relies on the old "post-and-pray" model of finding talent.
Top recruiters have a sophisticated candidate assessment methodology.
Ask a potential recruiter about the methodology they employ in screening candidates. If the recruiter's approach seems no more sophisticated than your current screening strategy, why waste the cost of working with them? An agency's assessment methodology has to make sense to you and have an edge that elevates it over the traditional screening process. Above all, it must have proven results.
Top recruiters are transparent about their fees and offerings.
You'd be surprised how rare it is to find a recruitment agency willing to be transparent about the costs of their services. If this seems a little fishy to you, you're not wrong. If you can't be sure about the fees your recruiter is charging, how can you properly weigh the relative costs and benefits of using their services? A great sales recruiter will not be coy about their fees and offerings, which will save you unnecessary surprises down the line.
Choosing the right talent recruitment agency can be one of the most important decisions your company makes. Remember that a great sales recruiter is an invaluable business partner. The right agency will be just as invested as you in the success of your organization and will work hard to provide you with the talent you need to see your company thrive.