When you are just starting out with your business, there are many things you need to consider before moving forward, and one of the most important aspects of your new business are the data streams you collect from your customers. Data drives business growth, plain and simple, and as businesses grow more interconnected it becomes more important that your data streams remain uncluttered.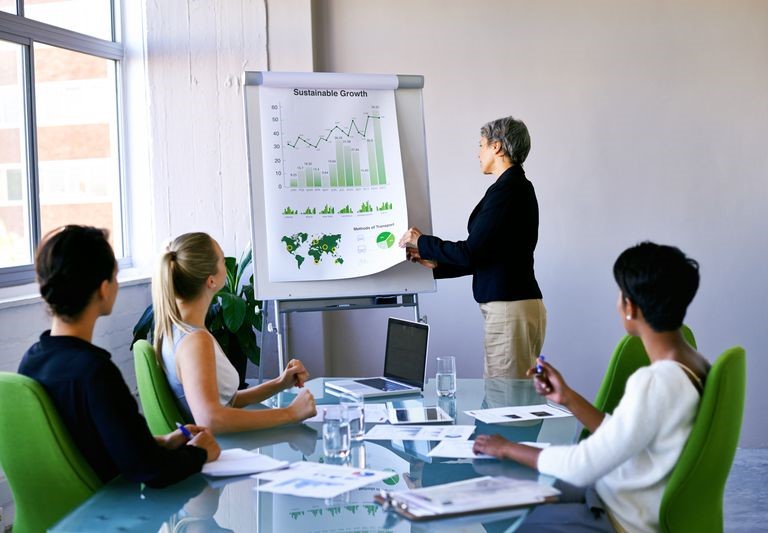 Fledgling business owners realize rather quickly that they need to set operational goals for their company, as without any operational goals businesses tend to fail. A new business owner also needs to set strategic goals that provide a solid platform and room for growth. Once these operational and strategic goals are set, there needs to be an analysis of what equipment and processes need to be implemented, and it's at this stage that small business owners and entrepreneurs would be smart to hire an IT consultant like the Toronto-based TechBlocks to help guide and counsel them.
IT consultants can help determine what your business needs to move forward with its goals, and they can also advise businesses on what you need for growth and development. This could be a simple cloud-based solution that captures data and stores it securely, or a complex system that provides information from a variety of sources for marketing and sales purposes.
It is important when you decide to hire an IT consultant that you have a clear idea about what your goals are for your company. It can be difficult to identify the factors that drive your business forward if you have no clear understanding of what your short- and long-term goals are – every business has different factors that lead to their success or failure.
Key Performance Indicators (KPIs) are usually set through a series of data streams that break down business processes in quantified numbers. These numbers can be anything from the number of products sold within a month to the responses to a survey on performance. KPIs help you to determine what products and services are performing well, and they can also provide you with valuable data that you can use to determine inventory levels. New businesses especially need to set their business processes up in a clear and precise manner, determining the quantitative and qualitative measurements of your processes, as neglecting to set these business processes could muddle your results, which is why KPIs are of paramount importance.
KPIs help you to quantify results in your business processes, and when you're setting up your KPIs to track your business processes, consistency is a key ingredient. Customers and potential customers that are browsing your website come to expect this consistency in their experience, which is another reason to hire a reputable IT consultant to help you compile your KPIs. Your website is the face of your business, the initial handshake you give to your customers or clients as they meet you for the first time, and it's also the best way of compiling information about your business – don't make the mistake of thinking that your website or KPIs are unimportant.