For many businesses concerned about cyber security, encryption is the key to keeping confidential communications safe. All around the world, millions of users rely on secure, efficient PGP encryption to guarantee that hackers and cyber criminals cannot access private communications. But in order to be effective, PGP encryption needs to be implemented properly, and this often means it is more difficult to use than less secure alternatives like SMS or chat. So is there a way to make encryption more intuitive without reducing its security?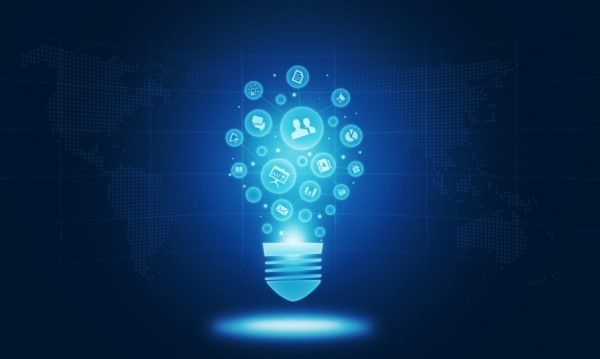 With the newest encryption tools, there is. Recently released software from ChatMail is re-writing the rules around how users relate to encryption, and it is already earning rave reviews for its more seamless and intuitive approach. It has custom developed its very own integrated end-to-end encrypted messaging protocol, the ChatMail Advanced Messaging and Parsing Protocol (CAMP), which allows it to take advantage of the very latest developments in cryptography to offer users a frictionless experience.
If you visit their website at https://chatmailsecure.com you can find further information about the ways this innovative new CAMP protocol uses both PGP and Elliptical Curve Cryptography to ensure the best encryption standards, but for those interested in learning about how it revolutionizes the user experience, here are just a few of the new industry-changing features it includes:
One of the most frequent frustrations users have had with traditional encryption tools is that they do not offer chat functionality, only email messaging. One of the most popular features of ChatMail's CAMP protocol is its encrypted chat messaging.
With ChatMail, private encryption keys are generated using random generated entropy, and never leave the device, which improves security and functionality.
The CAMP protocol allows group chat, but it also allows administrators to set up anonymous group chats where only the administrator knows the identities of the chat participants, providing an added layer of confidentiality to the ChatMail service.
Encrypted messaging is no longer limited to text — new advances in encryption functionality have made it possible to use a variety of different media. With encrypted picture messaging, voice messaging, voice calling, and group messaging for internal users, anyone using ChatMail's encryption will be offered a wide range of protected information-sharing options.
These features, and the underlying encryption software they rely on, present a bold way forward for the encryption industry. This is the first encryption software that allows users to communicate internally and externally inside one product while using multiple encryption algorithms, and industry watchers are taking note.
Cyber security is one of the most important considerations for any business operating today, and these new developments in encryption mean that the best possible protections for information don't need to come at the cost of high functionality. With the arrival of ChatMail's new CAMP protocol it is clear that a tidal wave of encryption innovation is coming. Organizations concerned about staying on the cutting edge of online security will want to take advantage of the new capabilities this software makes possible.