The most exciting, but also most dreaded, time of year for retailers and their staff is the December holiday season, during which an innumerable amount of customers will rush in and out of your establishment looking for the perfect gift for that special someone.
Insofar as the rush is endless, it's important to be prepared, for there is little room for error when a line is continuously building before your cashier's eyes, for example. Preparation, beyond the bare necessities of employee and managerial conduct, ought to begin by remediating the infrastructure of the store. Of particular interest are the technologies which keep any business afloat, such as the methods by which a store undertakes payment processing. Here are a few reasons, for instance, why it might be necessary to look into a new merchant services and POS provider that can offer you a method of payment processing – be it a tablet POS, a mobile POS, or an iPad POS – that is right for you and your employees.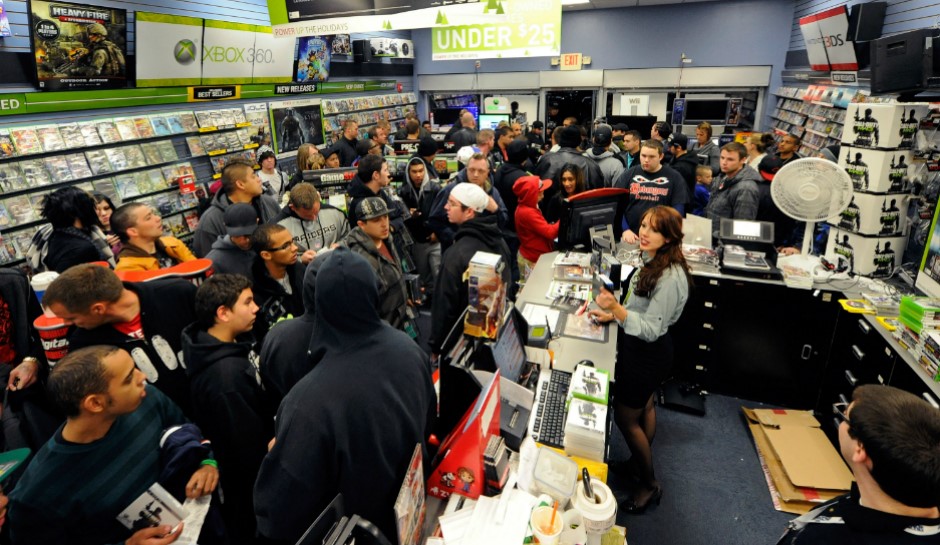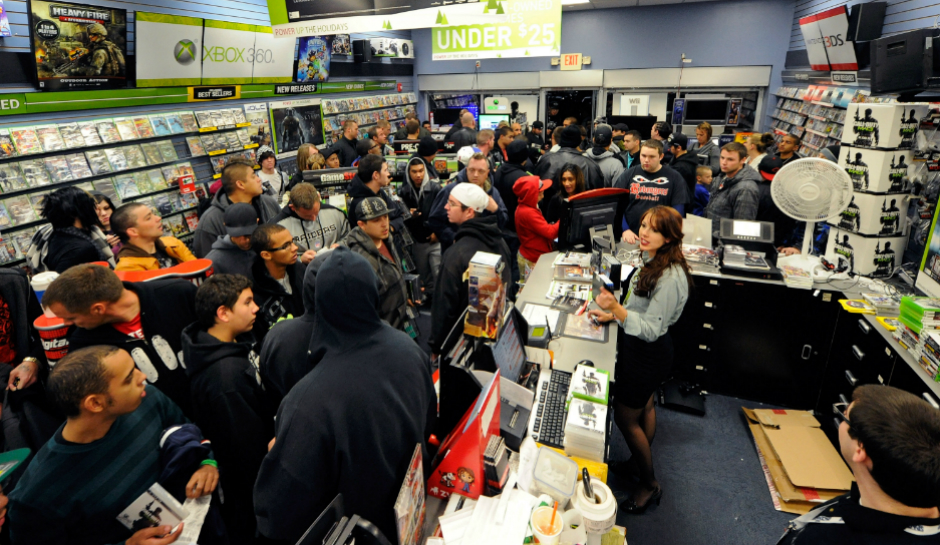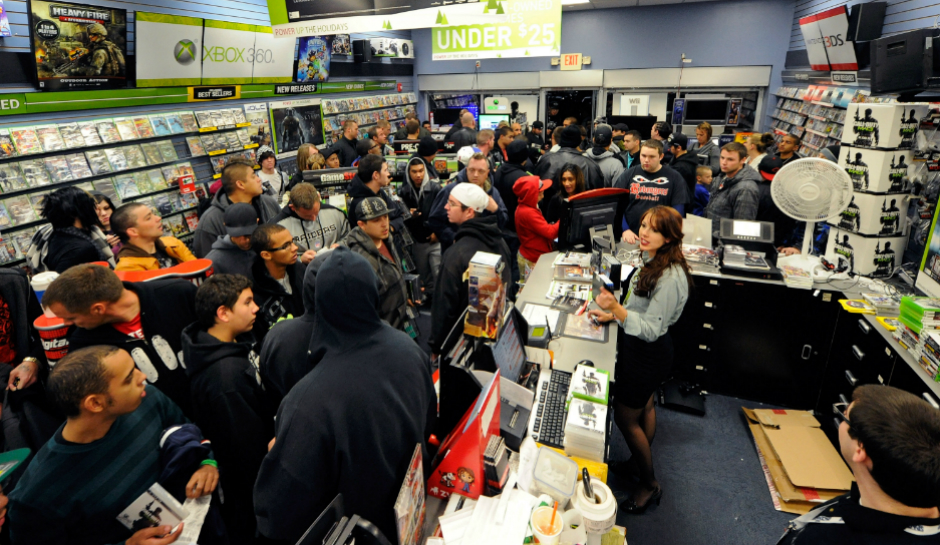 A Slow POS Will Frustrate You And Your Customers
Without a readily accessible and smoothly-operating POS system, a number of dire occurrences are likely to plague you and your employees during the holiday rushes your business will doubtlessly encounter.Although there are ways to avoid long lineups on the part of consumers, it is best to assume their inevitability and do everything possible to speed things up as far as cashing out goes. This means ensuring that the software of your store's POS system is regularly updated and monitored. Additionally, one needs to ensure that cashiers are fully-versed in the many nuances of its interface, so as to be ready for just about any situation that could arise – from returns and exchanges to mid-processing payment cancelations. So too must the hardware and software be accessible.
Shoddy Technology Could Jeopardize Payments
Given that everyone is in a rush, it's unacceptable to have to repeat payment processing for any one customer. Additionally, if a POS system – be it a cloud-based tablet POS or a more traditional cash register and debit terminal combination –  is repeatedly offering you errors and other signs of faulty transactions, it ought to be taken in for repair as soon as possible, lest your business incur any unnecessary monetary loss.
Establish A Reliable Web Presence
If you'd like to curtail the stressful amount of purchases made at your place of business "IRL," it's important to have a reliable online payment system so potential customers can make payments remotely, without explicitly adding to the exigencies of the holiday rush. Be sure that servers are always up and running, and that the website itself is mobile compatible, so customers can make purchases on the go.
Strategically updating one's point of sales systems is an excellent way to not only improve sales, but demonstrate to your clientele precisely how efficiently and comfortably a shopping experience can be, even in the midst of a stressful holiday season.